External Commercial Borrowing (ECB)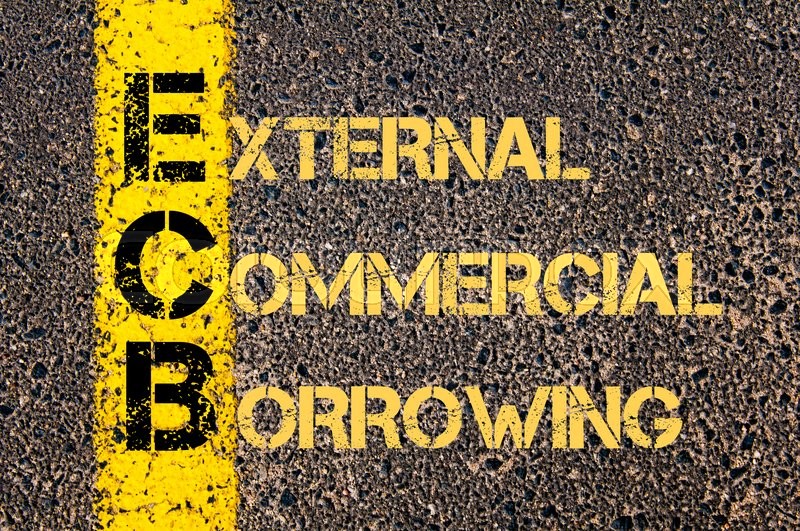 External Commercial Borrowings ("ECB's) are commercial loans raised by eligible resident entities solely for commercial purposes, from recognised non-resident entities. It is an instrument that helps Indian firms and organizations raise funds from outside India in foreign currencies. An ECB can be secured and unsecured. There are two routes for raising ECB one is Automatic route and second is Approval route.
Under automatic route, the cases are examined by the Authorised Dealer Category-I andunder approval route, the prospective borrowers are required to send their requests to the RBIthrough their Authorised Dealers for examination.
Read More...
Looking for "
External Commercial Borrowing (ECB)

" ?