Incorporation Globally Service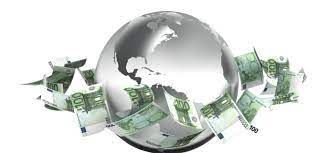 As globalisation and digitalisation increase, international business has also increased drastically. Many companies have a huge base of foreign clients due to easy access to goods and services. In view of the expansion of the business, many companies decide to incorporate its subsidiary or sister concern or a whole new company in a foreign country. Manoj Pahwa & Associates (MPA)(Chartered Accountant) helped many organisations with its finest and speedy services of Incorporation in foreign Countries. MPA provides its incorporation services in the USA, Dubai, UK, Germany, Australia and Singapore.
Incorporation in foreign Countries has many advantages like:
1. Benefits of a strong and stable economy and a highly developed capital market.
2. Skilled workforce
3. Government Subsidies
4. Low Tax rates
5. Minimum corruption
6. Easy Import and Export
Read More...
Looking for "
Incorporation Globally Service

" ?