Foreign Branch Office Service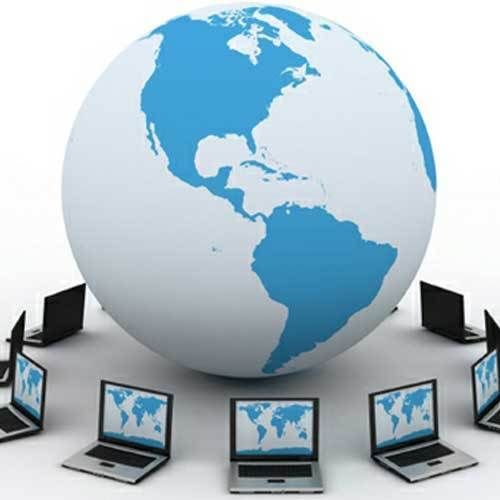 A company expands its business by opening up its branch offices in various parts of the domestic country as well as in other countries. A branch office refers to an establishment, which carries on substantially the same business and activity as is carried out by its Head Office.
Permission to set up a branch office is granted by the Reserve Bank of India. A Branch office of a foreign company upon approval from the RBI must be compulsorily registered under the (Indian) Companies Act, 2013.
Branch Offices established with the approval of RBI, may remit outside India profit of the branch, net of applicable Indian taxes and subject to RBI guidelines.
Read More...
Looking for "
Foreign Branch Office Service

" ?