Public Limited Company Service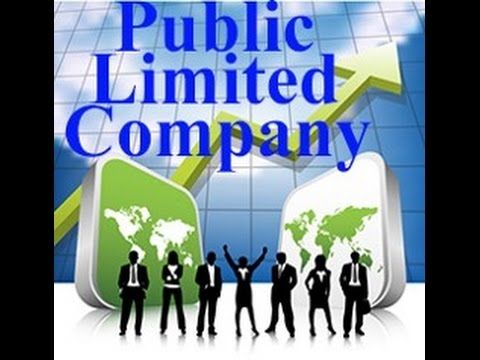 A public limited company is a company having a share capital whose memorandum of association states it to be a public company. The shares of a PLC may be offered for sale to the general public. A PLC must comply with the following requirements:
The minimum number of Directors is three
The minimum number of shareholders must be seven
A PLC is not entitled to commence business or exercise any borrowing powers until the Registrar of Companies has issued a certificate of commencement with the capital requirements as set above.
Read More...
Looking for "
Public Limited Company Service

" ?